Experienced | Reliable | Within Reach
Trusted Legal & Mediation Services
Divorce Mediation in Eagle County, CO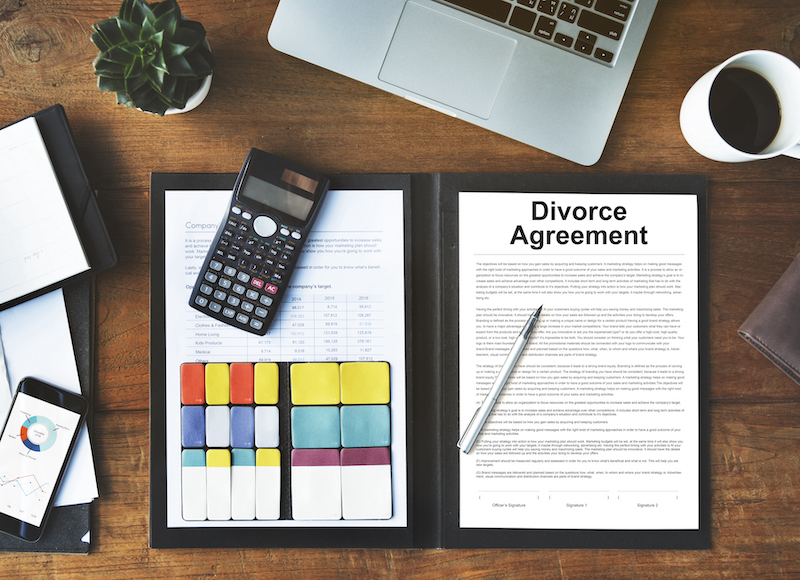 Starting a new life after a divorce is a difficult enough proposition. Why add to these stresses with a contentious divorce proceeding? It may be time to consider divorce mediation in Eagle County, CO.
Divorce is hard for everyone; why make it harder? Take a better path. Try divorce mediation.
Contrary to what you might believe from popular media, not every divorce requires a knock-down, drag-out fight. In many cases, a divorcing couple can find the peace of mind, finality, and clear path forward they seek in order to make the best of their new circumstances through mediated divorce. Mediated divorce is a process by which divorcing couples meet with a trained, neutral third-party mediator to negotiate a fair resolution of whatever divorce-related issues may exist, from division of property, to maintenance, to parenting plans, to child support. Resolution of a divorce through mediation generally proves to be substantially less stressful, expensive, and time consuming than traditional litigation.
Divorce mediation Attorney Melissa Decker, practicing in Eagle County, Summit County, Lake County and Clear Creek CO, has experience assisting a diverse range of couples negotiate the terms of this difficult transition. Throughout the process of divorce mediation, Attorney Decker will listen to both parties to understand their respective perspectives and viewpoints, strive to provide both parties with a fair, objective assessment of the issues they are negotiating, seek the common ground when possible, and ultimately, do everything in her power to achieve a final resolution that will allow both parties to embark on their new lives with as much emotional and financial stability as possible under the circumstances.