Experienced | Reliable | Within Reach
Trusted Legal & Mediation Services
Family Law & Divorce Lawyer in Eagle, Summit, Lake and Clear Creek Counties, CO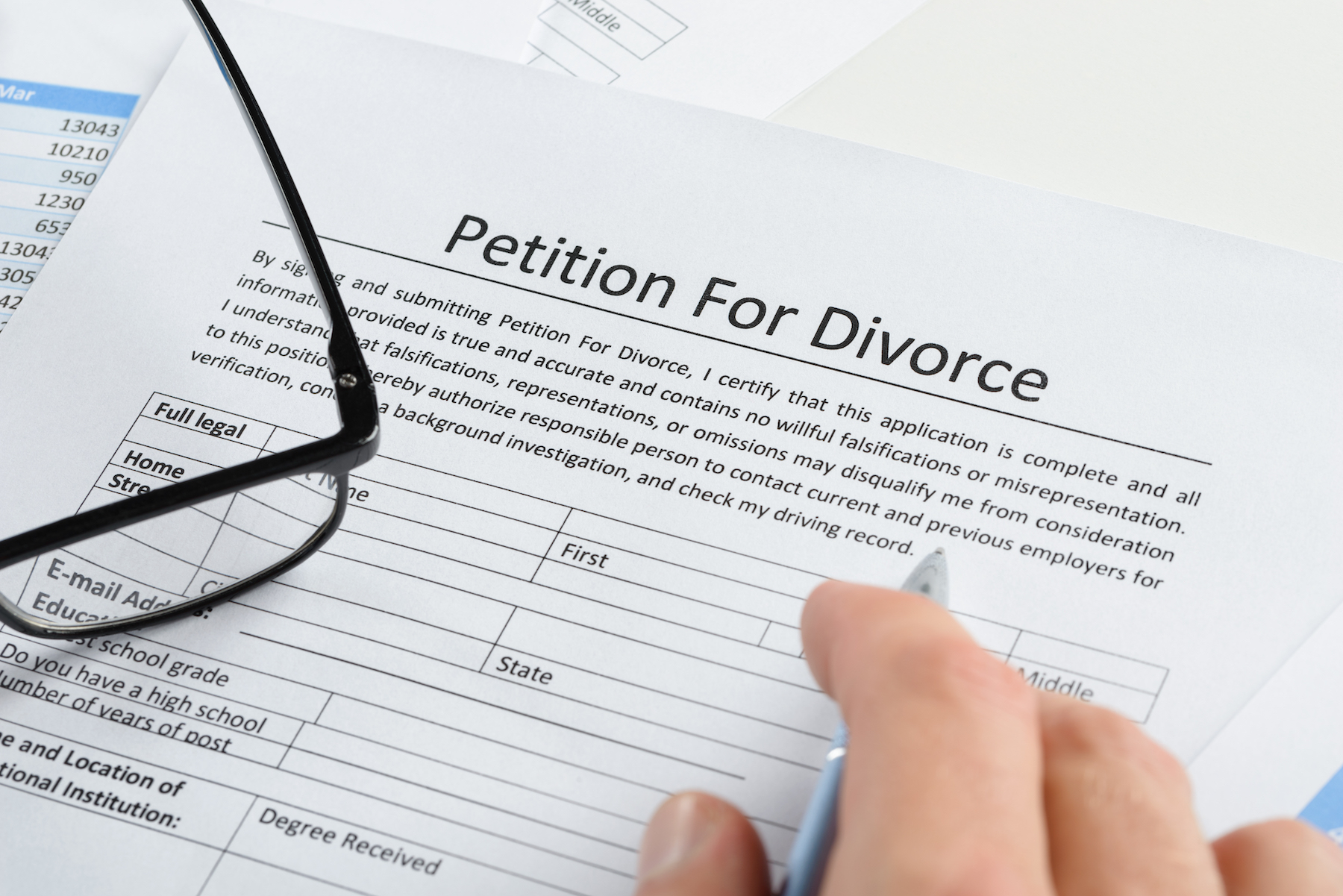 Unfortunately, no matter the good faith of the parties involved, not every divorce or family matter can be resolved through negotiation. Sometimes, you will need someone on your side, fighting to protect your and your family's interests. A divorce lawyer in Eagle, Summit, Lake or Clear Creek County, CO can help.
Divorce Attorney Decker has a proven track record as a zealous advocate for her clients. Whether you are a childless couple with significant assets, have multiple kids and are struggling to make ends meet, or are just looking to dissolve a marriage born out of youthful indiscretion, Attorney Decker stands willing to assist you with even the most contentious family dispute.
Unlike others, Attorney Decker, a leading divorce attorney in Eagle County, CO, does not believe that passionate advocacy is determined by the number of fights you get into with the other side or how often you pester the judge with "emergencies." Instead, her goal is to provide her family law and divorce clients in Eagle, County, CO with a realistic, clear-headed assessment of the issues, a laser focus on the critical issues defining the parties' dispute, and a determination to achieve the best possible outcome for her clients, in the most cost-effective and least time-consuming manner possible, while doing her part to reduce your stress. That's what you need in a divorce lawyer.
If life deals you an unfortunate hand and you are forced to engage a divorce attorney in Eagle County, CO for a contentious divorce proceeding, you want someone representing you who is concerned about you and your family, not their billable hours. Attorney Decker fits the bill when you need a divorce lawyer in Eagle County, CO.